Ubuntu 23.10 development is in progress. It is already time to see the proposed new features of the upcoming version of Ubuntu.
Also, several readers shared that they would like to see tutorials for desktop users. So, starting next month, you'll also see GUI-focused tutorials.
🪧 Managing Ubuntu Repositories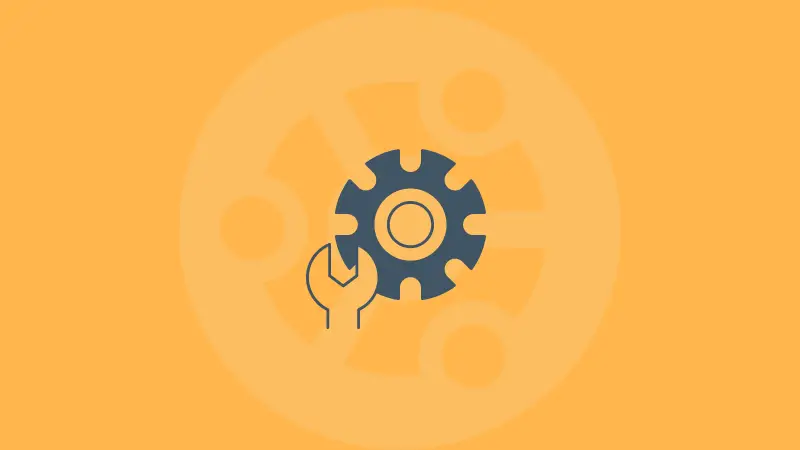 🗞 Ubuntu News
💡 Command Line Tips
To disable the history for the current shell session, use:
unset HISTFILE

Or use the below command to clear the history list for the current shell.
history -c

🛍 Interesting Deal
🧰 Useful Tool
Omnivore is an Open-Source App for Saving Articles. It is similar to Mozilla's Pocket, with exciting features.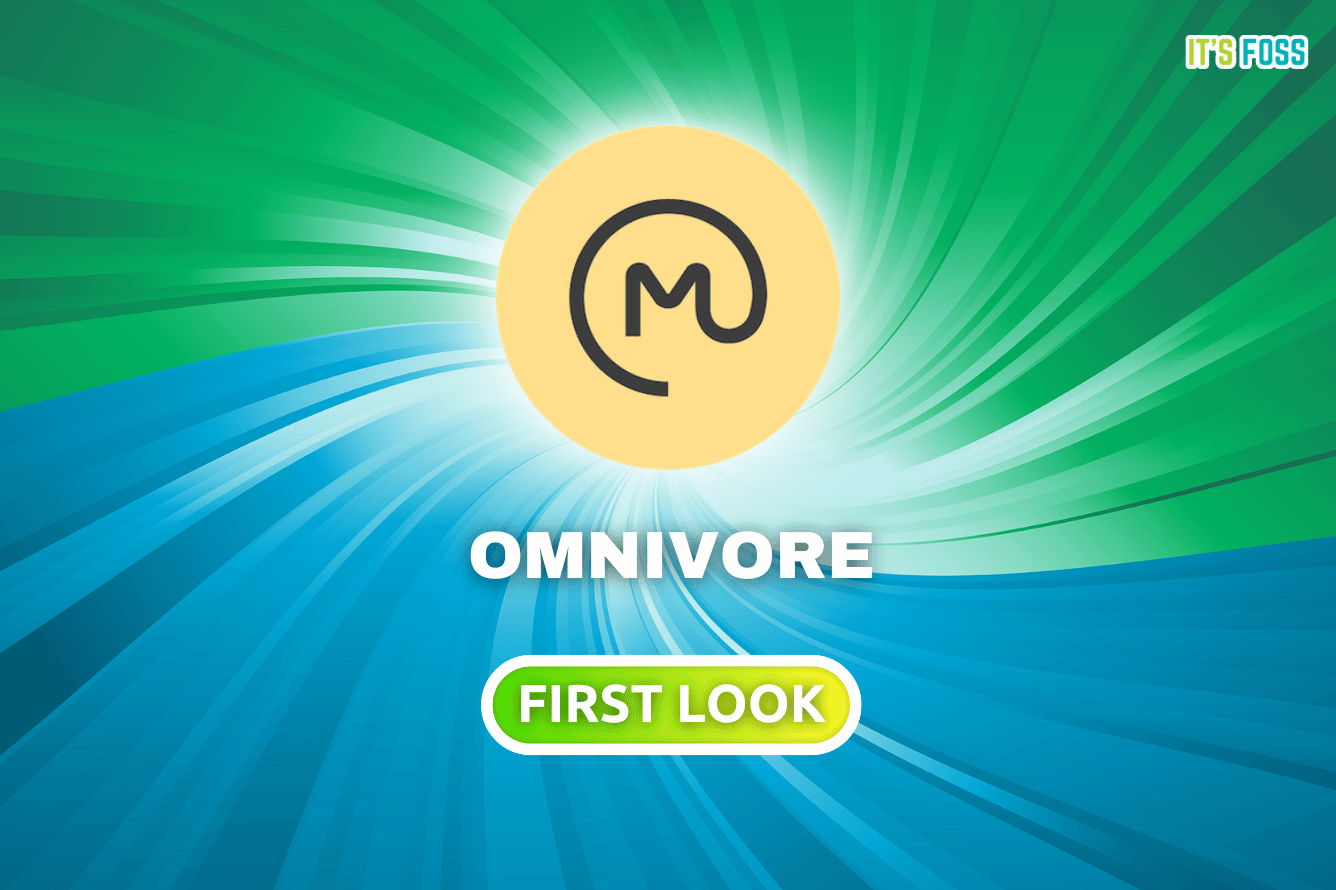 😂 Meme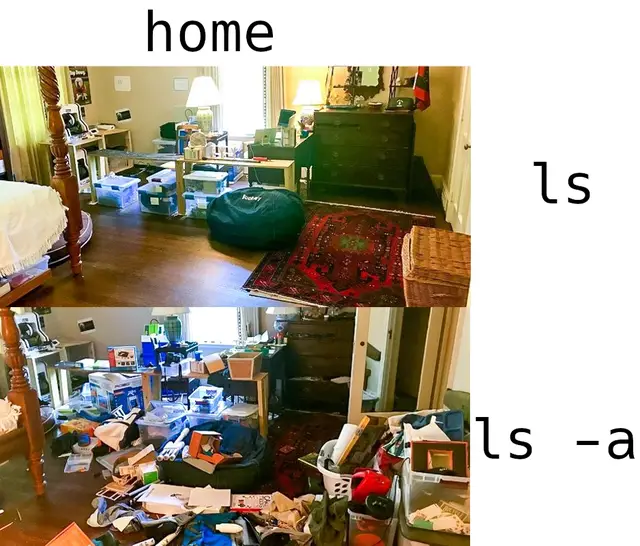 ❤️ Liking the UbuntuEd newsletter?
Loving the UbuntuEd (Ubuntu Education) newsletter? Forward it to a fellow Ubuntu user.
Want to see the newsletters of the past? The archive can be accessed here.
Anything else? Hit the reply button and share your views.
Keep on loving Ubuntu :)
---
Subscribe
Join the newsletter to get the latest updates.
---