Here's the latest instalment of the monthly UbuntuEd (Ubuntu Education) newsletter.
🪧 Important Commands You Should Know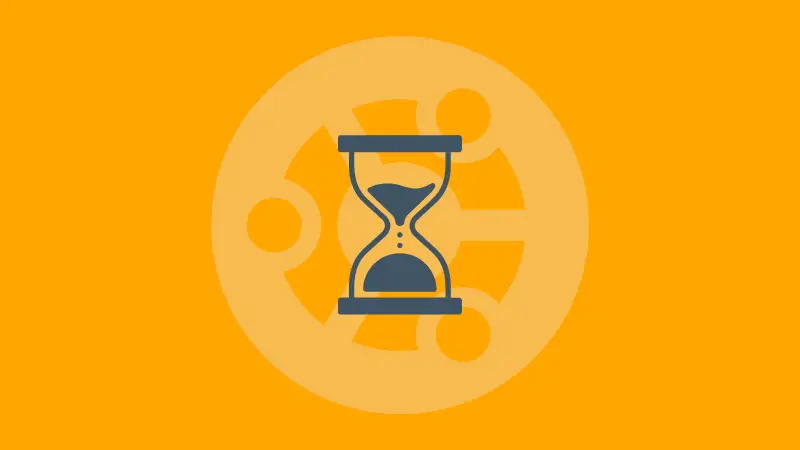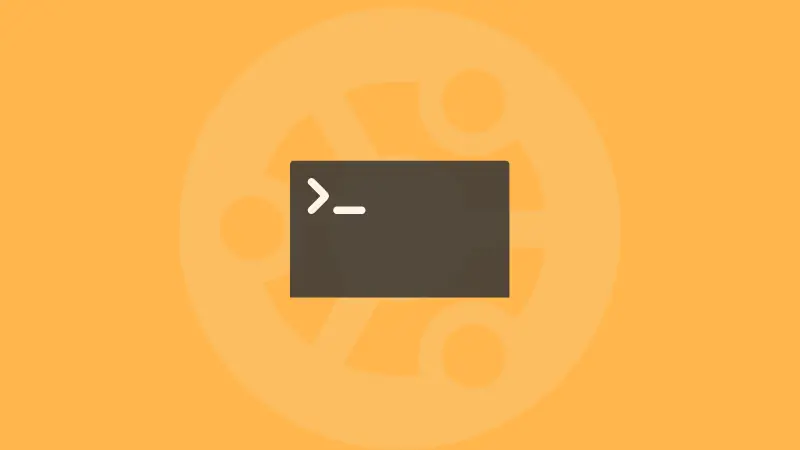 🗞 Ubuntu News
💡 Command Line Tips
On Nano editor, to save and exit a file, you will press CTRL+X and then type "y" to confirm and then press enter to save. Instead, you can use:
nano -t <file name>

Now, when editing is done, press CTRL + X. The -t option will save a changed buffer without prompting.
🧰 Useful Tool
Beaver Notes is an open-source Privacy-focussed cross-platform note-taking application.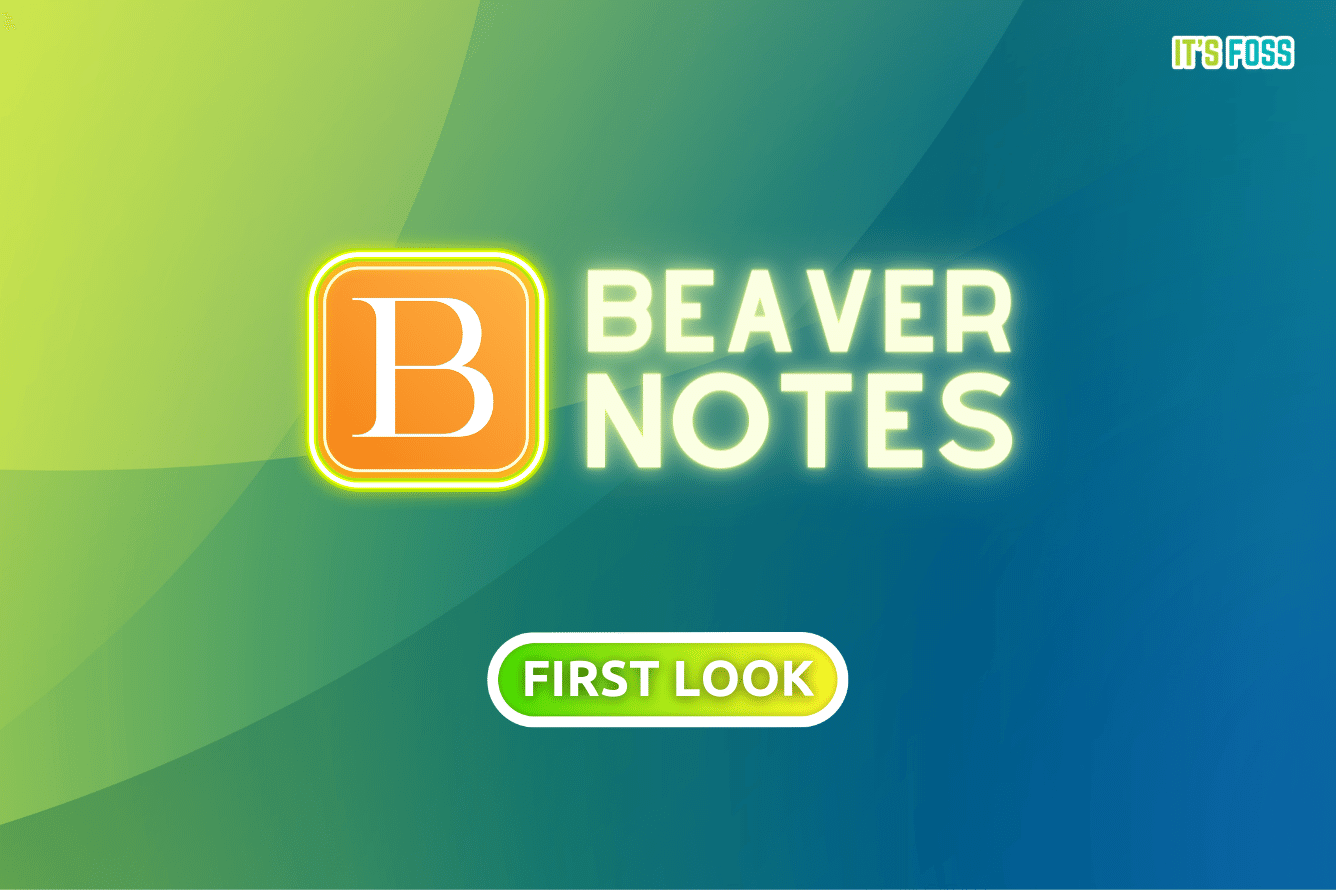 Librum is an E-Book reader, where you can take advantage of the cloud by having a personal library that can be accessed from any device, anytime.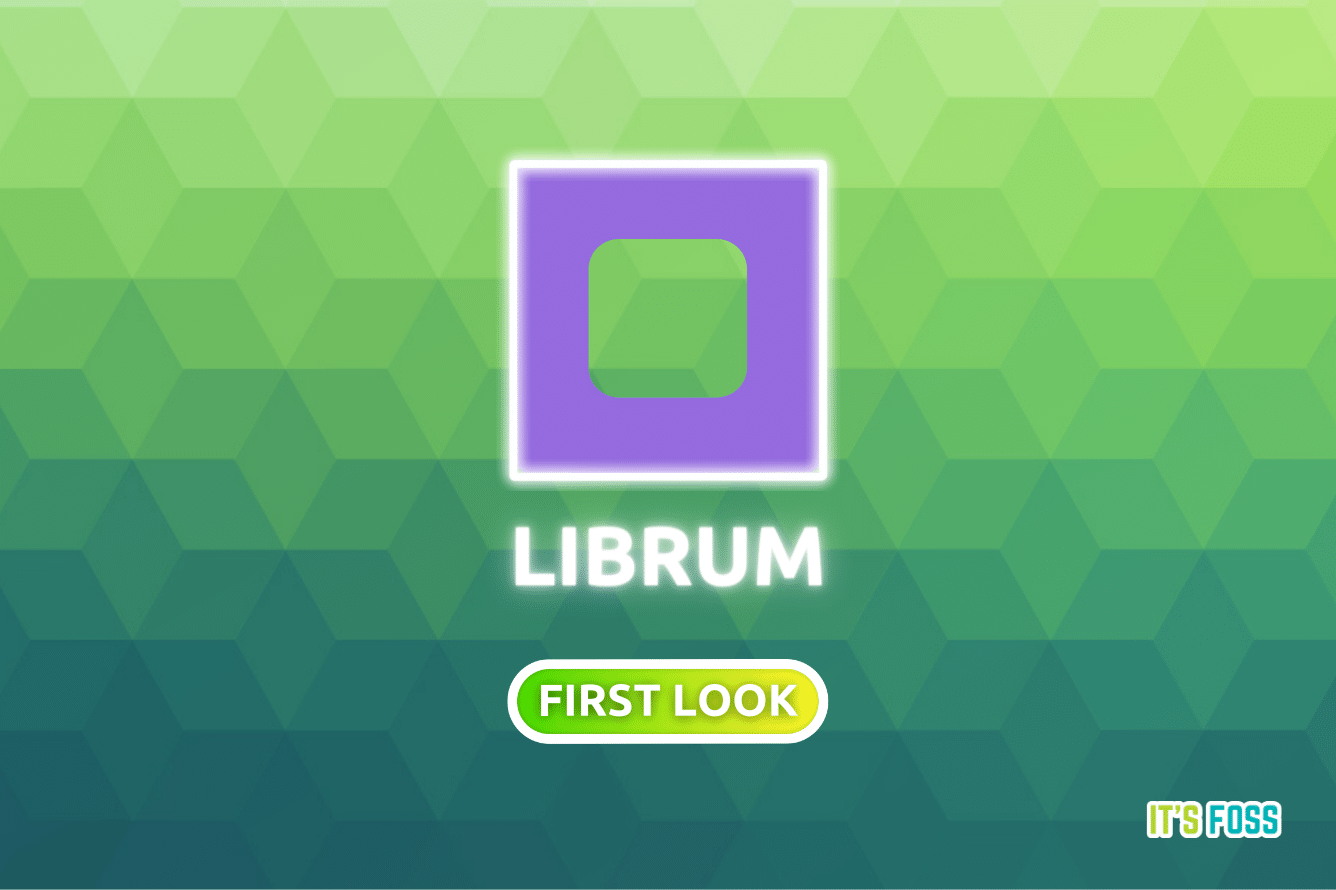 😂 Meme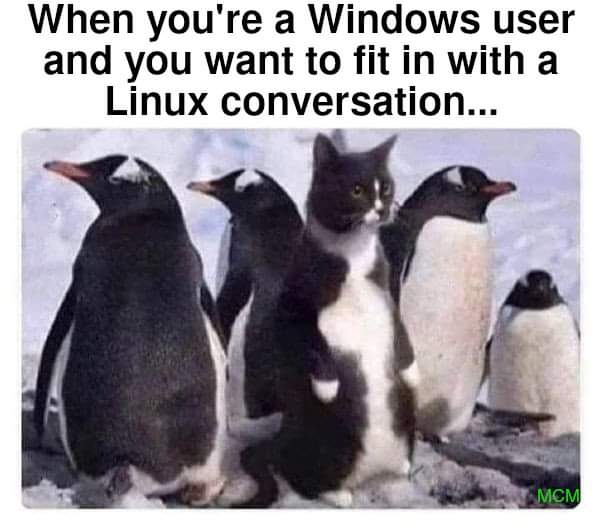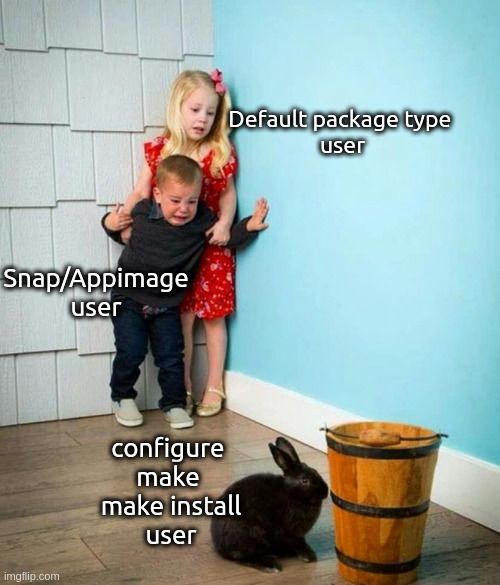 ❤️ Liking the UbuntuEd newsletter?
Loving the UbuntuEd (Ubuntu Education) newsletter? Forward it to a fellow Ubuntu user.
Want to see the newsletters of the past? The archive can be accessed here.
Anything else? Hit the reply button and share your views.
Keep on loving Ubuntu :)
---
Subscribe
Join the newsletter to get the latest updates.
---
---