In this edition, we will be focussing on various disk monitoring and related process in Ubuntu.
🪧 Disk Usage and Monitoring in Ubuntu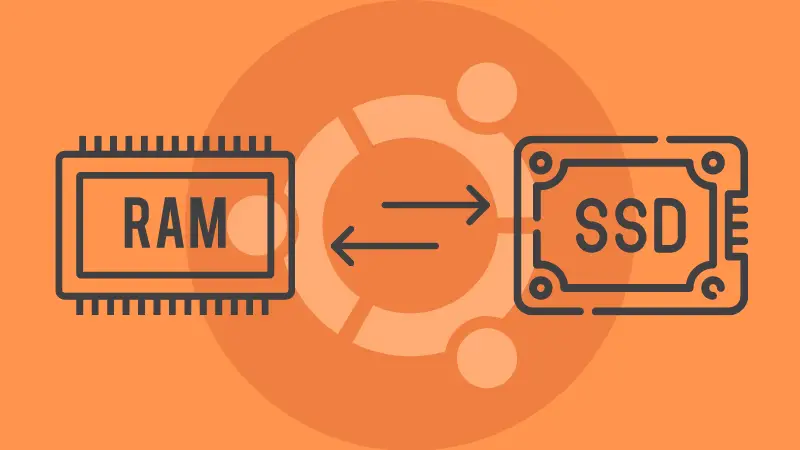 🗞 Ubuntu News
💡 Command Line Tips
Return the type of command, like whether it's an alias, built-in, function etc.
type -t <command-name-to-check>

Or, get the most complete information using option -a.
type -a <command-name-to-check>
🧰 Useful Tools
Clipboard app is a useful open-source tool with lots of features to improve your productivity.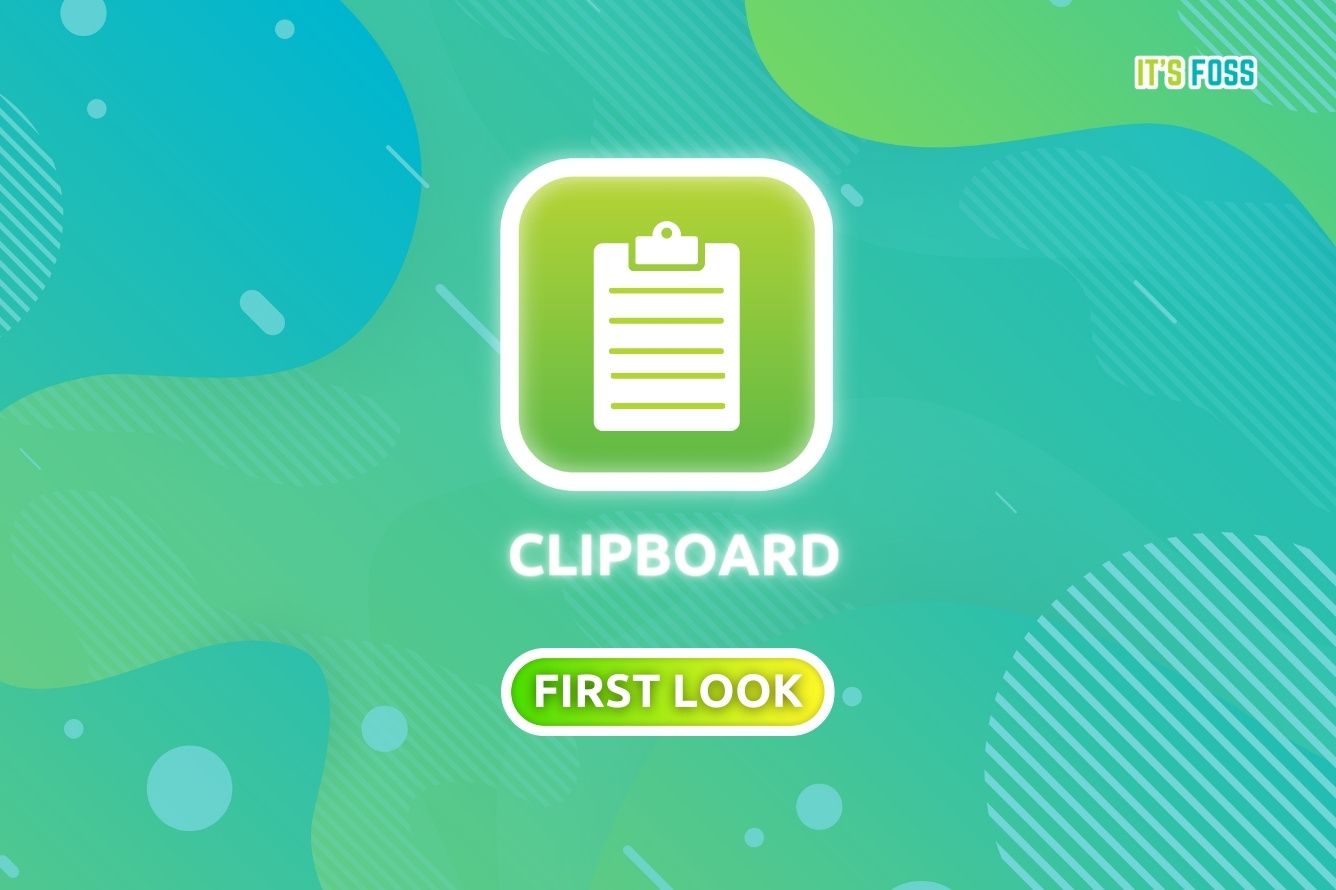 Explore this open-source Reddit alternative.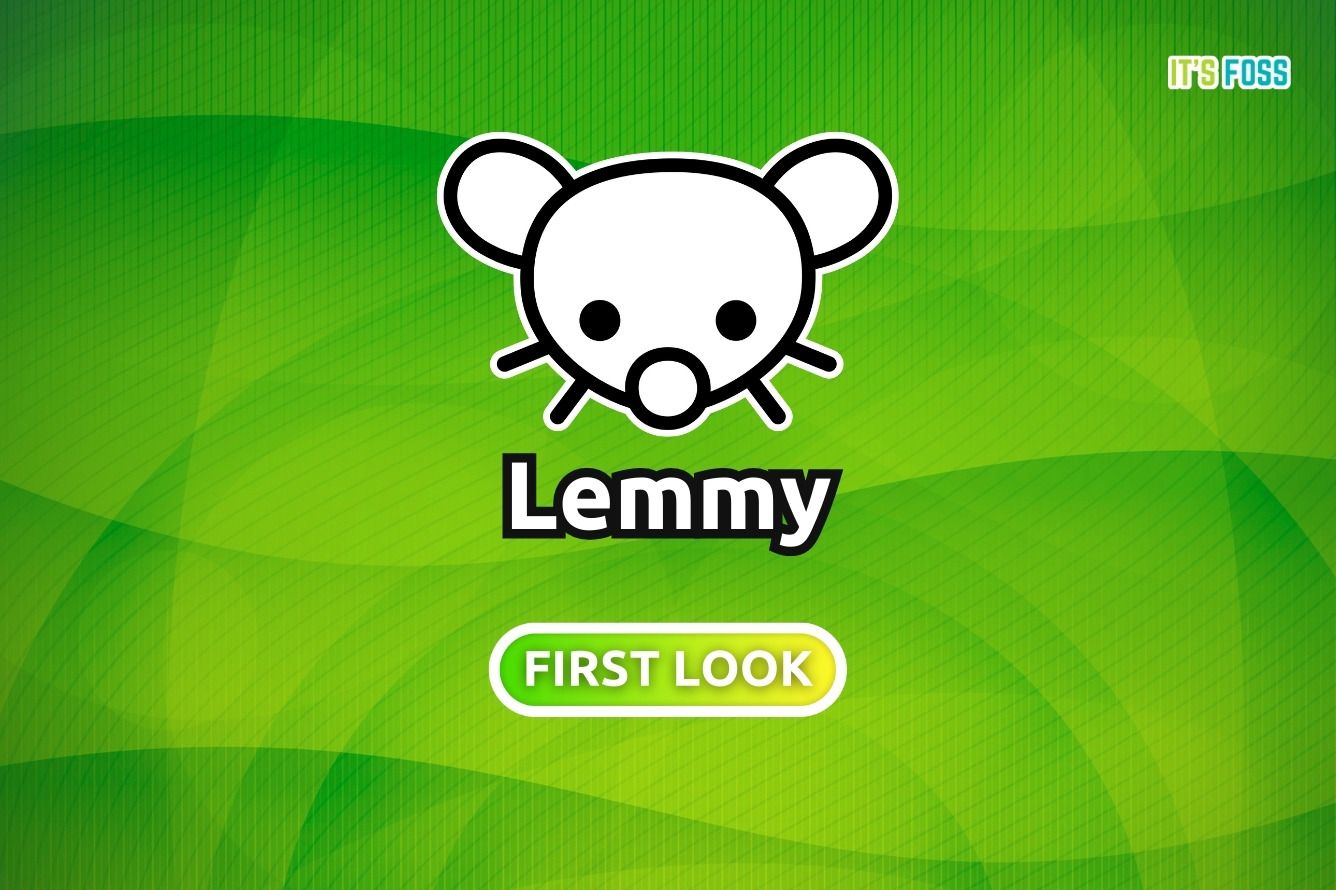 😂 Meme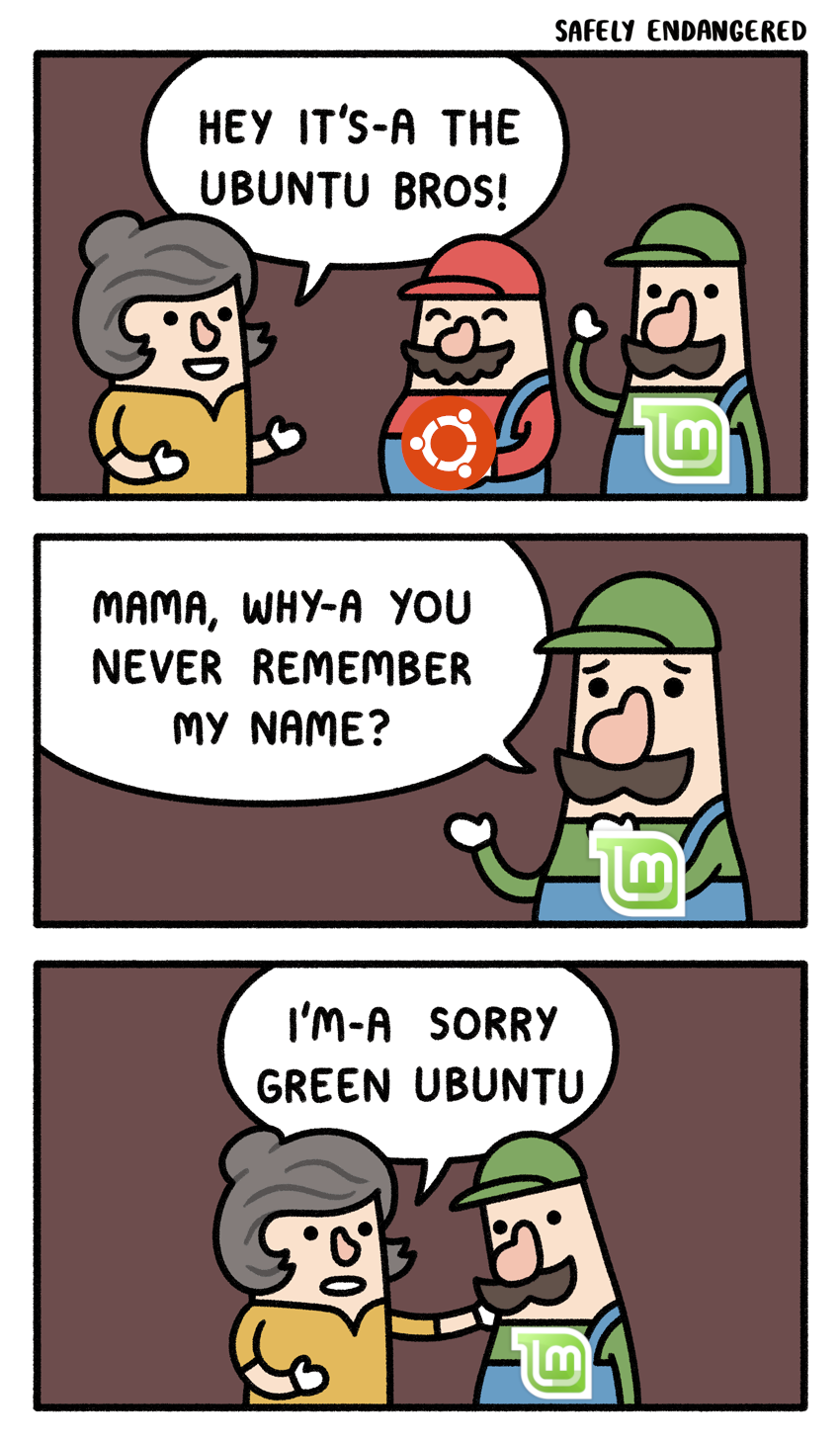 ❤️ Liking the UbuntuED newsletter?
Forward it to a friend or share it in your communities.
Have something to say? Hit the reply button and share your views.
Don't forget to enjoy Ubuntu :)
---
Subscribe
Join the newsletter to get the latest updates.
---