Ever since its creation a year ago, Learn Ubuntu has aimed to focus on the server side. Lately, some readers have suggested that they would like to see tutorials for Ubuntu desktop users.
Is this something you would be interested in, too? Let me know by replying to this email.
Let's see what you can learn this month.
🪧 Managing Compressed Files in Ubuntu
Confused about RAR files? You should take a look at this guide: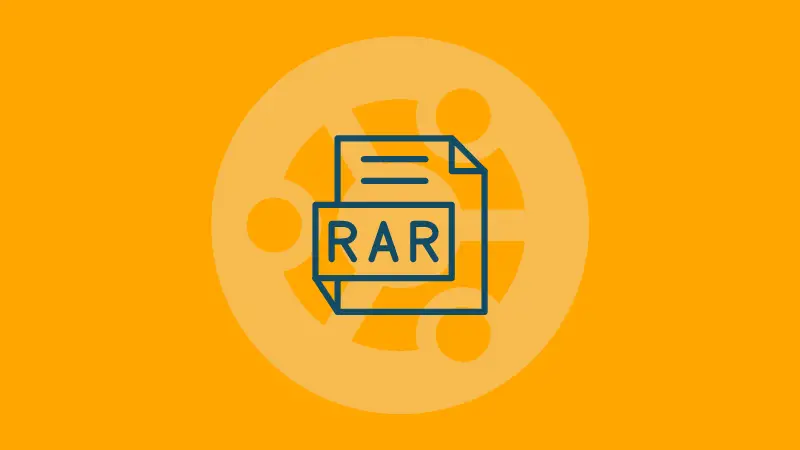 🗞 Ubuntu News
💡 Command Line Tips
List all files that does not contain a given string in the current directory:
grep -RiL <string> .
If you want to search only in the current directory, not the subdirectories, replace the "." with *
grep -iL -d skip LHB *
Here, the option -d skips directory and thus avoids printing some error messages due to grep working on directory names.
🧰 Useful Tool
Anytype, a local-first, peer-2-peer (P2P), open-source work and productivity app.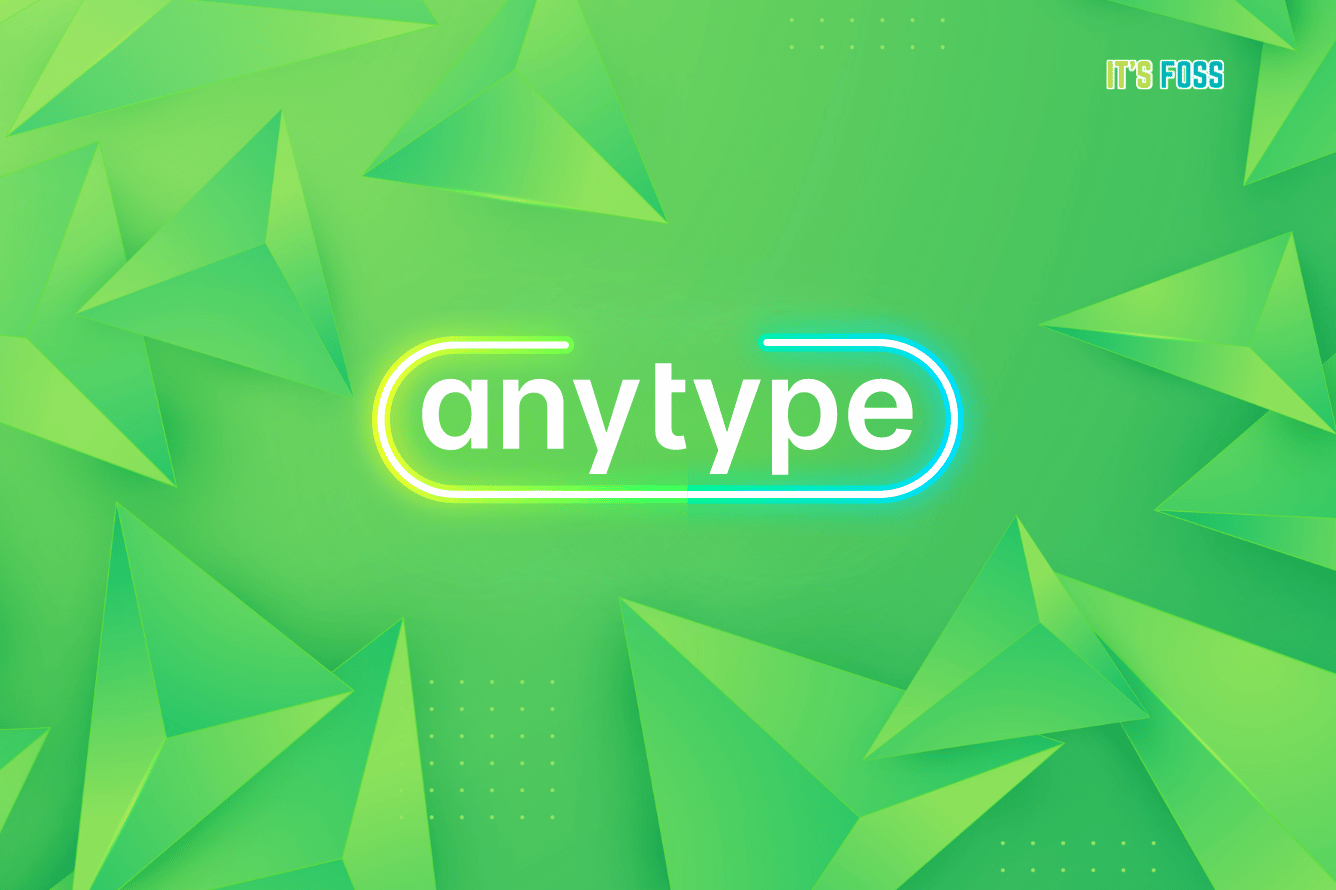 😂 Meme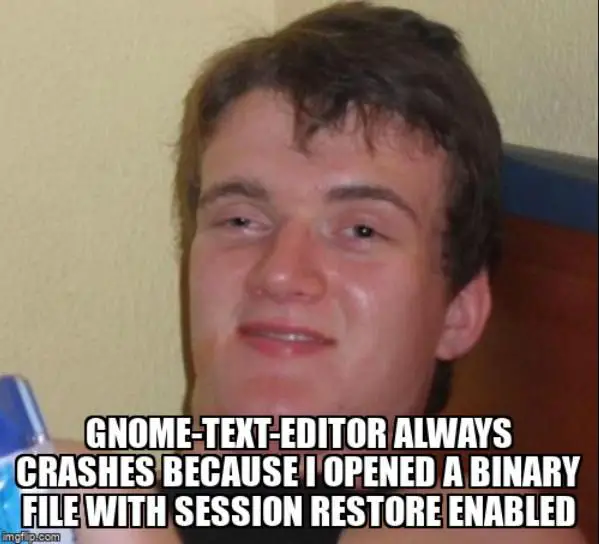 ❤️ Liking the UbuntuEd newsletter?
Loving the UbuntuEd (Ubuntu Education) newsletter? Forward it to a fellow Ubuntu user.
Want to see the newsletters of the past? The archive can be accessed here.
Anything else? Hit the reply button and share your views.
Keep on loving Ubuntu :)
---
Subscribe
Join the newsletter to get the latest updates.
---