This is the 10th edition of the UbuntuEd newsletter and it is numbered 23.10. You know what else is numbered 23.10? Ubuntu's latest Mantic Minotaur release which is available now.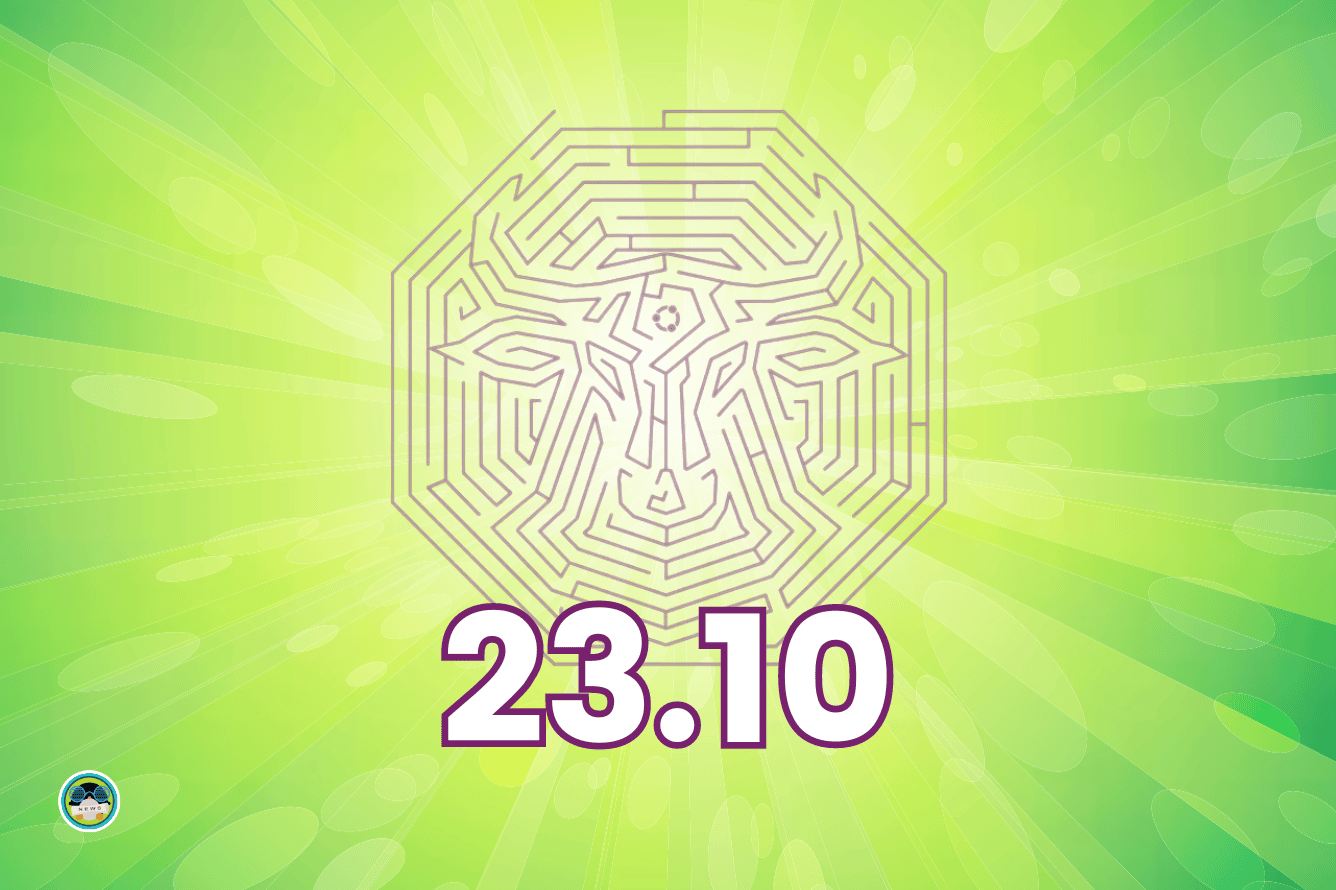 🪧 Development Tools in Ubuntu
In this series of articles, you will learn about installing and setting up various development tools in Ubuntu.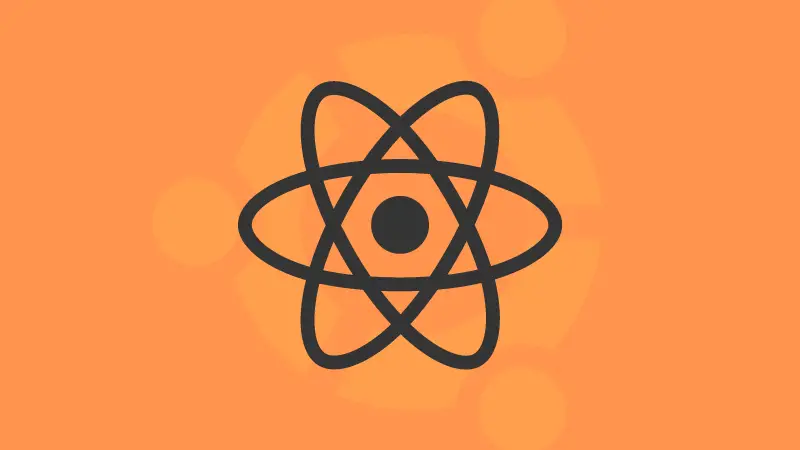 🗞 Ubuntu News
💡 Command Line Tips
Search for files with names that match the pattern.
find b[abc]shrc
It will search for bashrc , bbshrc , and bcshrc.
🧰 Useful Tool
New Bluetooth app alert! Linux users, you don't want to miss this! It's packed with exciting features.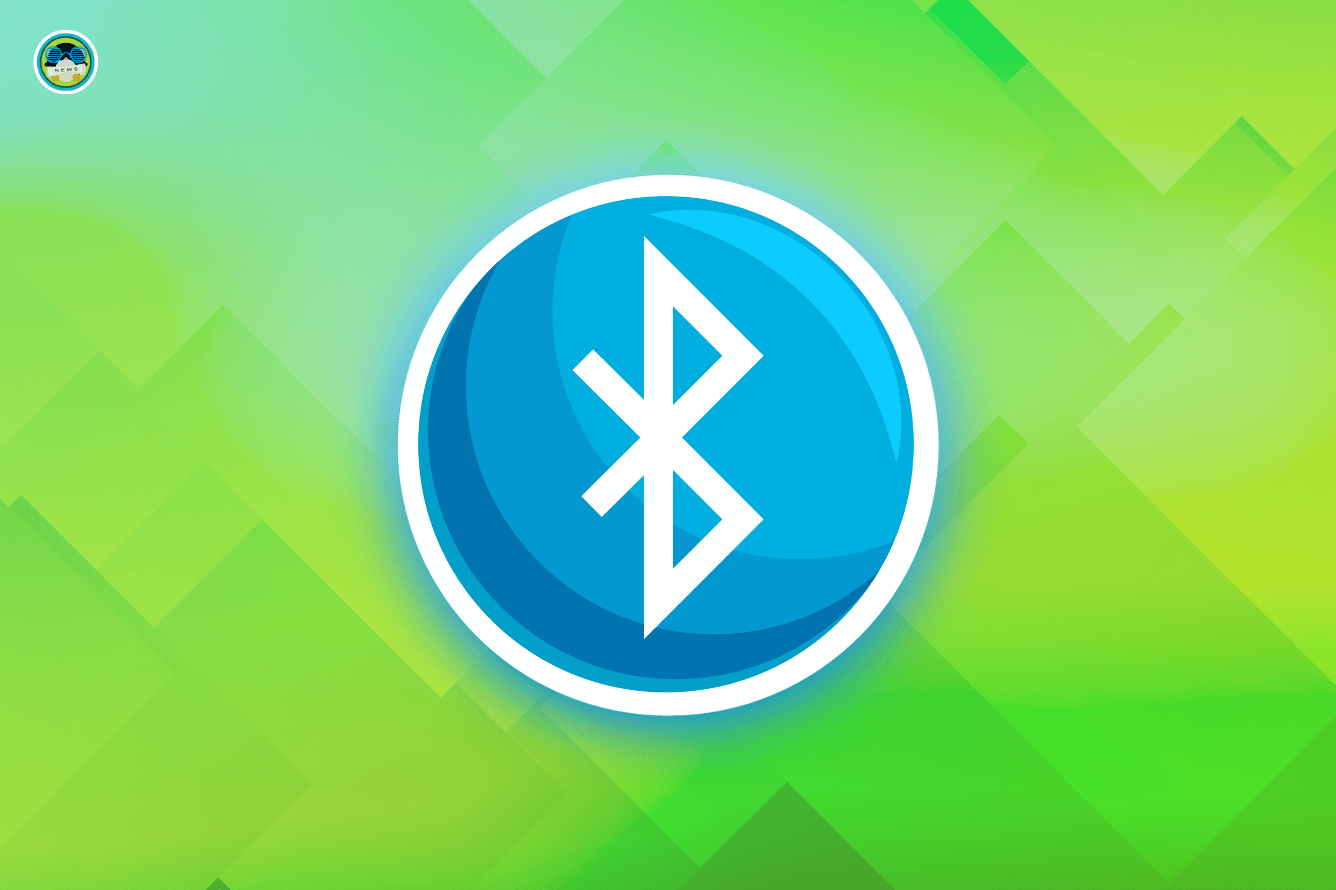 😂 Meme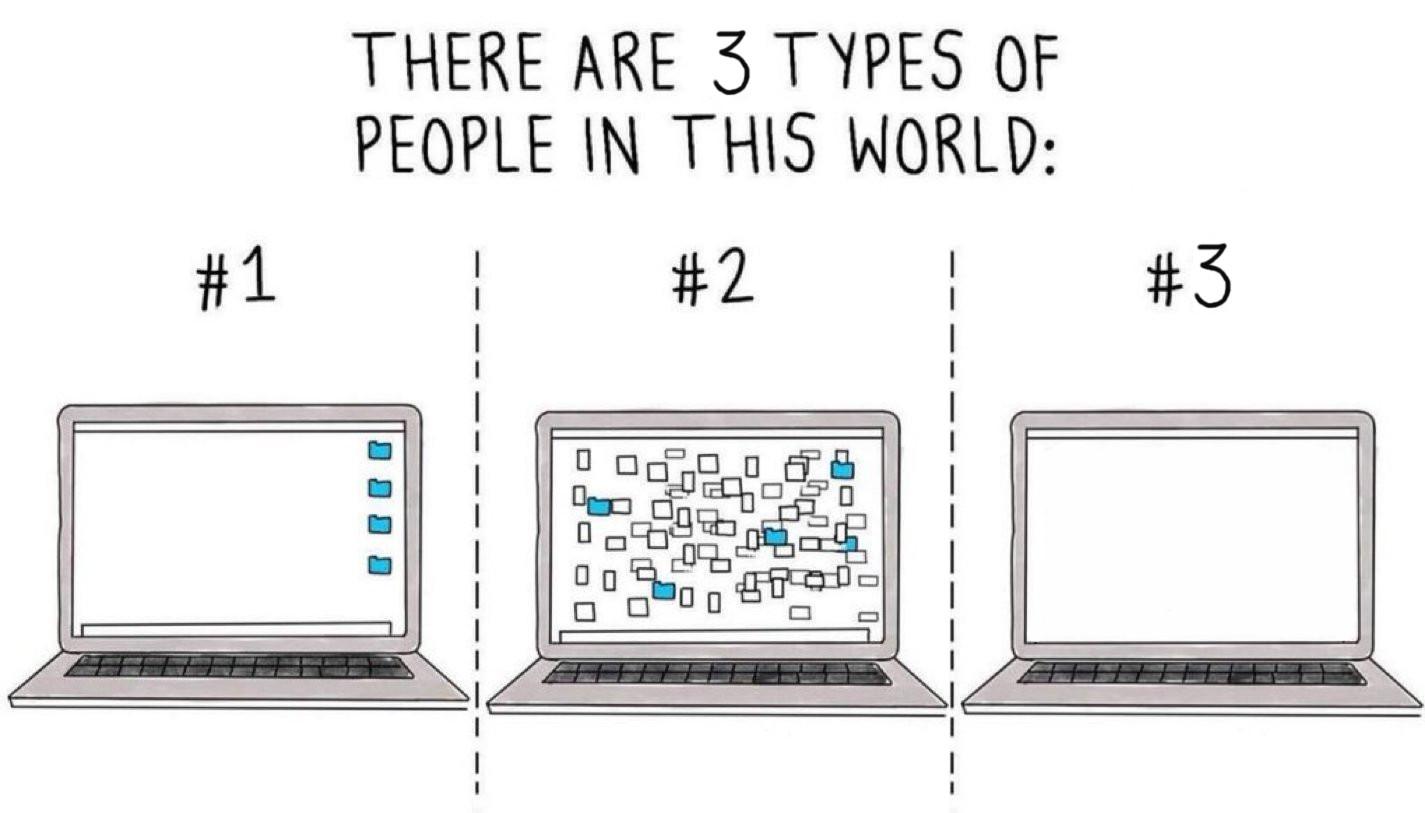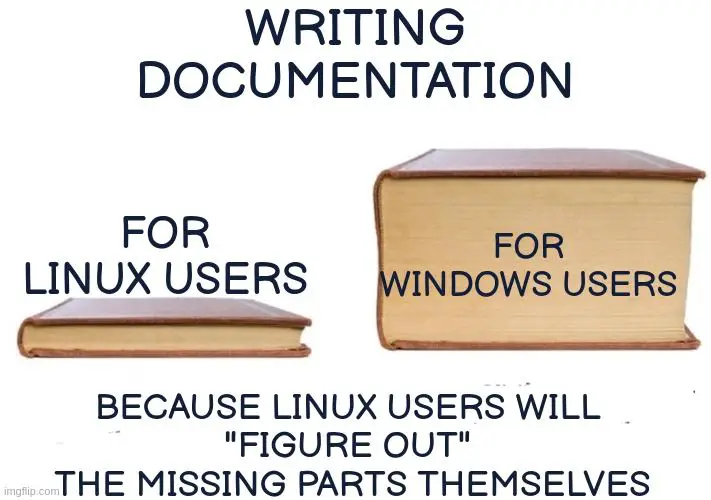 ❤️ Liking the UbuntuEd newsletter?
Loving the UbuntuEd (Ubuntu Education) newsletter? Forward it to a fellow Ubuntu user.
Want to see the newsletters of the past? The archive can be accessed here.
Anything else? Hit the reply button and share your views.
Keep on loving Ubuntu :)
---
Subscribe
Join the newsletter to get the latest updates.
---
---